HealthTextiles will enter EIT Health network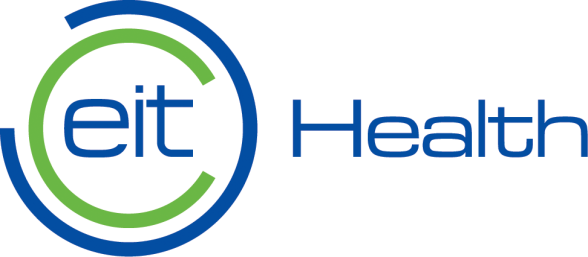 HealthTextiles is happy to announce that we will enter in EIT Health network.

EIT Health Scandinavia has supported HealthTextiles to enter in the European Mentoring and Coaching Network.

HealthTextiles will make use of the European experts network of EIT Health (MCN) to further improve in marketing and PR on the European market.

"Thank you EHT Health Scandinavian to give us the opportunity to enter in Mentoring and Coaching Network (MCN), a pool with the best mentors and coaches in Europe, a program of EIT Health" Tomas Persson, Owner & Founder of HealthTextiles

HealthTextiles also would like to thank EIT Health in explaining the meaning of the TorTex test results:

"Tortex has been proved to be an organic and natural bactericidal agent for Staphylococcus aureus. The test shows that the amount of viable bacteria capable of duplicate and grow is reduced after being in contact for 18-24h with Tortex, compared to cotton fabric. The effectiveness of Tortex against bacteria makes this material a great candidate to be used in multiple settings where the risk of bacterial infection can be fatal (hospital fabrics, uniforms, baby and toddler clothes, travel clothing for high-infection risk countries, protection mask, scarfs, etc.)"
Zara Pons Vila, PhD BioMedicine, EIT Health.

EIT Health is a network of best-in-class health innovators backed by the EU.

EIT Health deliver solutions to enable European citizens to live longer, healthier lives by promoting innovation.